CHRISTIVAL22
About Christival e.V.
Christival e.V. is a nonprofit organisation which was founded in 1976. It is led by a board of trustees. Chairman is Karsten Hüttmann and the director of CHRISTIVAL22 is Chris Pahl.
Purpose and goals:
CHRISTIVAL has Jesus Christ as its center.
CHRISTIVAL is designed for young people.
CHRISTIVAL is organized by a interdenominational network.
CHRISTIVAL is festival aiming to strengthen faith.
CHRISTIVAL enables missionary commitment and sends out into church and society.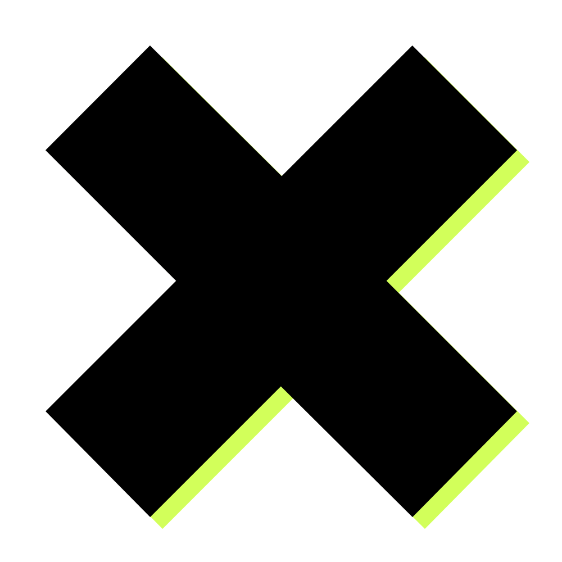 What is CHRISTIVAL?
CHRISTIVAL is one of the biggest Christian youth festivals in Germany, taking place every 5 to 6 years in different cities.
For five days young Christians from all over Germany (and other countries) come together to read and explore the bible, listen to inspirational lectures, party at concerts and enjoy the companionship of others.
The topic of this CHRISTIVAL is the Epistle to the Philippians.
The "X" stands for Jesus Christ (Greek: Xριστός) and the cross. On the CHRISTIVAL paths, people, emotions and faith experiences intersect. The cross is the center of CHRISTIVAL and a place of reconciliation, healing and the prospect of life. Here young people - both sure and in doubt about their faith - come together and celebrate life!
CHRISTIVAL22 starts on the 25th May 2022 at around 6 p.m. and ends on the 29th May 2022 at around 1 p.m. It takes place all over the city of Erfurt.
The festival language is german. But we will provide translation in english for parts of the programm (main events (Wednesday and Saturday night and Sunday morning) and one Xplore and Stage per day)
Prices
Person without income:
180€
Person with income:
210€
Day Tickets 34€ or 44€
There is a provident fund to help to make it possible for many people to come. In certain cases one can get 25 or 50% off the price if one fills out a short formular.
Accomodation
You get a place to sleep in a mass acommodation (hall/school) or you can bring your own tent and sleep on one of the camping grounds.
You have to bring your own camping mat and sleeping bag in either case.
The accommodations will be seperated by sex.
Catering
Breakfast is included in the price and will be served in the accommodations.
You can book one hot meal a day (thursday till saturday) for 7 € per meal or book the meal package (all three meals) for 20€. You can get your meal from 12 p.m. till 7 p.m. on one of the food banks.
The catering is vegetarian. (There also is a lactose-free/vegan and a gluten-free alternative)
Other
If you are underage you register yourself with a group. In certain cases (for example if there is no possibility to come together with a group) 16- and 17-year olds can register without a group but will be assingned to a group.
A ticket for bus and tram is included in the price.
From March on the CHRISTIVAL-App will be provided. Here you can register yourself for the different parts of the event. Because certain events only have limited seats you should register as early as possible.
Contact:
If you have any questions or requests, feel free to contact us: info@christival.de.